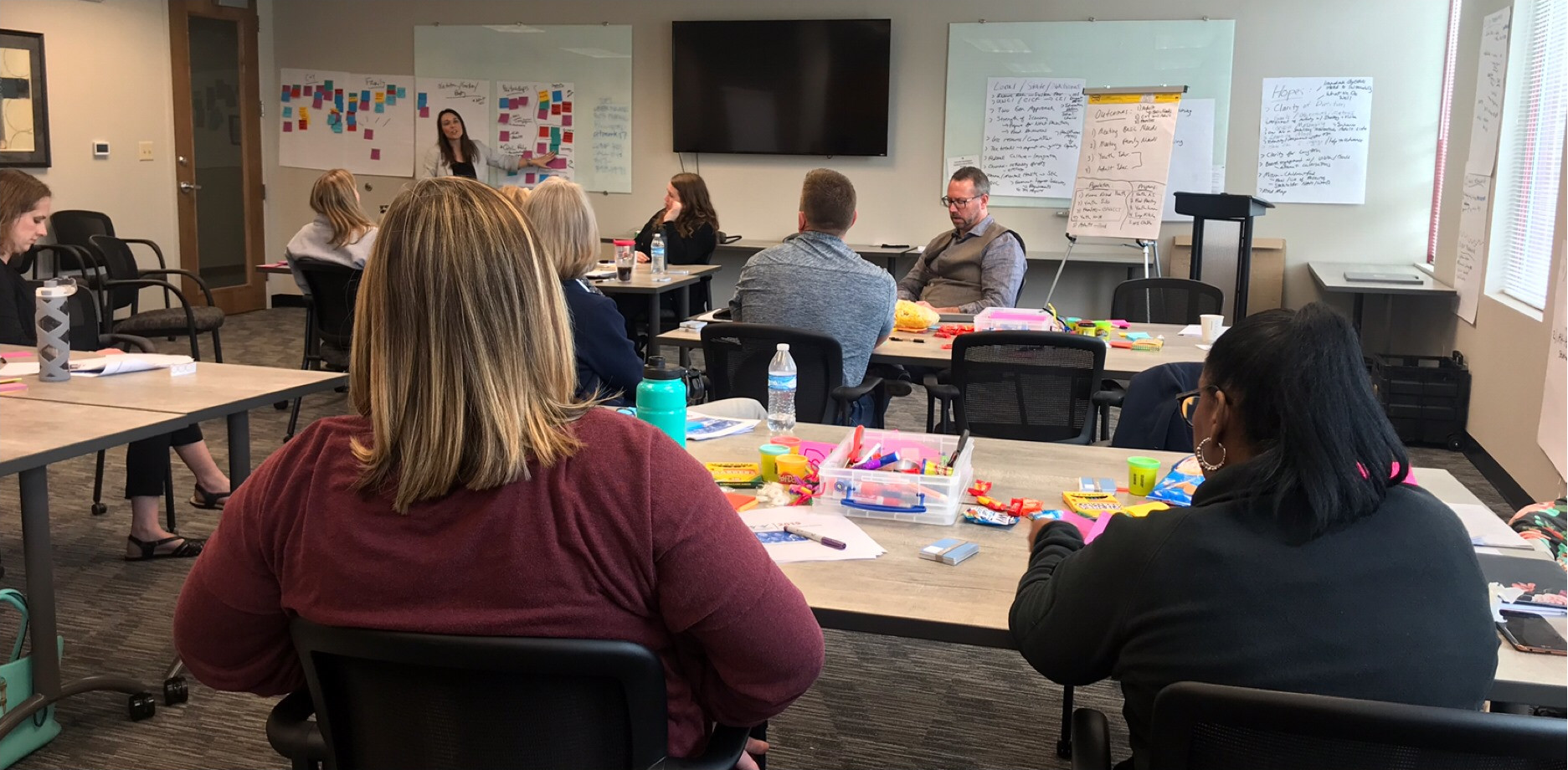 ABOUT SOCIAL LEGENDS
AN INDIANA BASED FIRM

WITH YOUR
BEST INTERESTS AT HEART
AT SOCIAL LEGENDS
WE ARE...
Relational, Never Transactional
We are mission-focused and results-oriented. We define and stay the right course of action. By getting buy-in from the right people at the right times, we are able to significantly move organizations forward.
Objectively Focused On Your Needs
We are objectively focused while keeping your interests at heart. SL has built strong, long-lasting relationships because we objectively assess your unique situation and shepherd you toward the right solutions.
Firm Believers in the Greater Good
...for everyone. While other organizations may compete to do similar work, we believe that when everyone works together, the community—as a whole—will benefit.
AT SOCIAL LEGENDS
WE BELIEVE IN...
Your Organization And Culture
We believe in immersing ourselves not only in your organization's operations, but also in your culture. By doing so, we gain a better, holistic understanding of what it's going to take to get you where you want to go.
Taking A Step Back
We believe in taking a step back in order to see connections (and disconnects) that you may or may not see. Our outside perspective combined with our real-world experience results in valuable, often eye-opening insights.
Amplifying Your Efforts
We believe in amplifying your efforts, whenever and wherever possible. Most of our clients have limited resources, and SL strives to maximize their impact in order to accomplish greater things and exceed those limitations.
AT SOCIAL LEGENDS
WE ARE NOT...
Afraid of a Challenge
In fact, we embrace it. It might seem overwhelming at the time, but we're confident we can help you through it because we've seen and done it before. Some of our best work has come out of some of the messiest situations.
Taking Things at Face Value
We always dig deep, question more, and consider every angle. We put together the right plan and team to meet (and exceed) the needs of your organization.
A "Binder-on-a-Shelf"
Unlike some consultants, we not only provide a real-world strategy, we help navigate your organization through the entire process. A custom-tailored plan-of-action that meets your needs—both today and in the future.